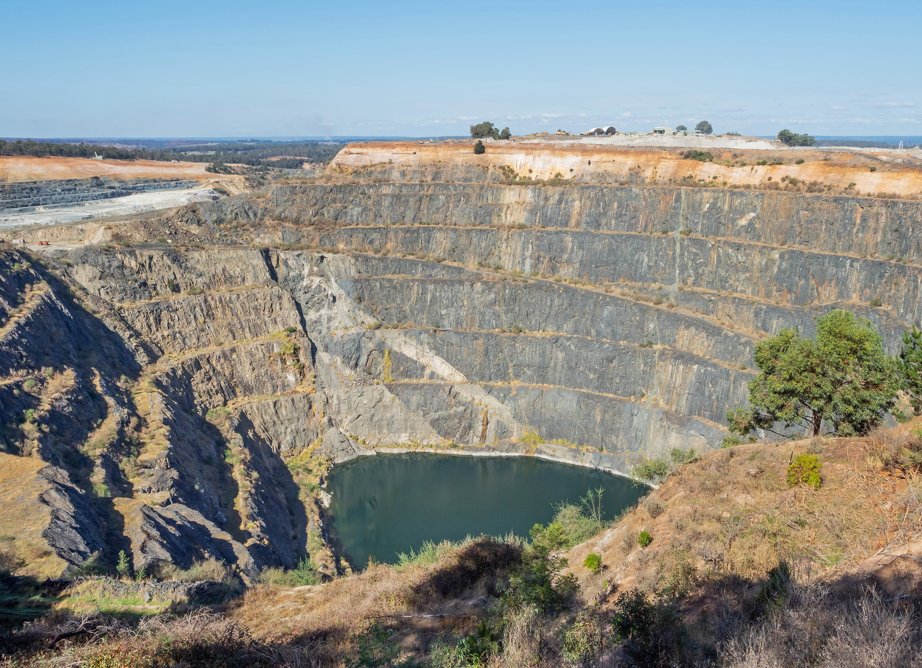 The global clean energy transition is challenged by the supply of critical minerals necessary to produce essential green technologies, finds a new report by GlobalData, Energy Monitor's parent company.
With more than 70 countries committed to net-zero targets and an increasing number vowing to lower carbon emissions, it is imperative to scale up renewable energy sources such as solar and wind power, the research notes.
The report identifies 15 minerals pivotal to the energy transition. It categorises five of them as most critical: lithium, cobalt, copper, nickel and rare earth elements. These minerals play a central role in the development of batteries for electric vehicles (EVs) and in renewable energy technologies such as solar panels, wind turbines and electrolysers for green hydrogen production.
"The successful adoption of green energy technologies is inextricably linked to the availability and accessibility of these essential minerals," said Isabel Al-Dhahir, a senior analyst in GlobalData's thematic intelligence unit and author of the report, in a press statement. "Without an adequate supply of critical minerals, the ambitious energy transition goals could face substantial delays."
Analysts estimate that by 2035, more than 50 million EVs will be produced annually. The skyrocketing demand for EVs and renewable energy generation intensifies the global need for critical minerals, the research notes.
One key challenge is the geographical concentration of these minerals. For instance, a significant portion of the world's lithium reserves are found in South America and Australia. At the same time, the Democratic Republic of Congo dominates cobalt production and Indonesia leads on nickel output. This concentration of deposits has led to geopolitical complexities and rivalries among major players like China, the US and the EU, said Al-Dhahir.
Visit Energy Monitor's new Critical Mineral Tracker: Track production data and forecasts for lithium, cobalt nickel and copper, plus reserves, visualised against demand.
China has taken a prominent role in controlling critical mineral supply chains and, in turn, gained a strategic advantage in developing its EV and renewables industries, she added. To counterbalance this situation, the US and the EU are investing heavily in their domestic renewable energy sectors and fostering the creation of independent mineral supply chains, notably through the US Inflation Reduction Act and the EU Critical Raw Materials Act.
Russia's invasion of Ukraine means substantial alternative deposits of, for example, lithium in Ukraine and rare earths in Russia are currently inaccessible.
The future of green technology hinges on sustainable supplies of critical minerals, the GlobalData research concludes. Collaboration among nations, responsible mining practices and research into alternative technologies will be critical to ensure a steady and sufficient supply, it says.
Al-Dhahir comments: "It is crucial for nations to diversify their sources of critical minerals and explore responsible mining practices. Recycling and circular economy approaches should also be prioritised to reduce the pressure on fresh mining and minimise environmental impact."
Editor's note: GlobalData held a critical minerals webinar at 12pm BST/7am EST on Thursday 20 July. This discussed the various supply-side constraints impacting critical minerals, including shortages, mineral monopolisation and geopolitics. You can re-watch the webinar here.